Training for Apprentices in Technical Section
For many years, the Leibniz Institute for Astrophysics Potsdam (AIP) has been extremely successful in training apprentices in both commercial and skilled trades. Our apprentices benefit from our expert trainers and excellent working conditions. General information on the Institute's overall vocational training programme can be found on the overview page. The training programme of the Technical Section is described below.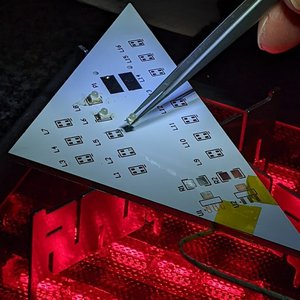 Technical Section offers the following trainings:
Taking a look back at the past training period.
Trainees in the Technical Section work on exciting instrumentation projects and learn to use state-of-the-art equipment.
Last update: 25. March 2022