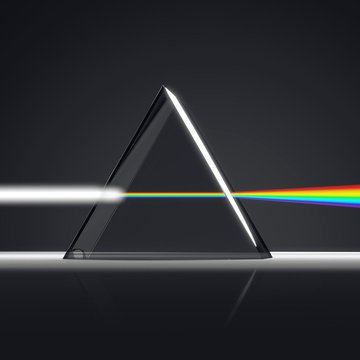 The optics group accompanies, advises, and supports instrumentation projects of the institute with its competences for all devices concerning light and optics.
The team calculates beam paths, evaluates optical systems under consideration of the requirements, provides specifications of optical components, and supports both the assembly and the adjustment of optical components. In this context, verification procedures are developed in order to test the implemented systems for the above-mentioned requirements.
The team also develops special manufacturing and verification processes for fibre optical components.
Last update: 5. September 2021