Gender equality, inclusion and family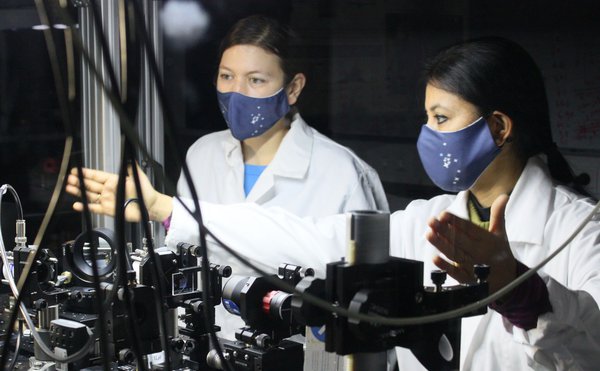 Gender Equality and Inclusion
The AIP promotes gender equality and provides an attractive work environment, inviting all staff members to engage.
Confronted with a surplus of men, as is common for engineering and natural sciences, the institute deliberately supports the professional education and career of women.
As a Leibniz institute, the AIP is committed to the Leibniz Equality Standards (in German).
The AIP complies with the European Commission's guidelines on gender equality in the form of a Gender Equality Plan (GEP).
Compatibility of family and career
To ensure the balance of career and family, the AIP offers various services.   This includes the support and further development of:
Part-time work
Flexible working hours
Mobile office for parents & children
Recreation room for nursing mothers
Support of childcare (German website!)
Last update: 21. November 2022