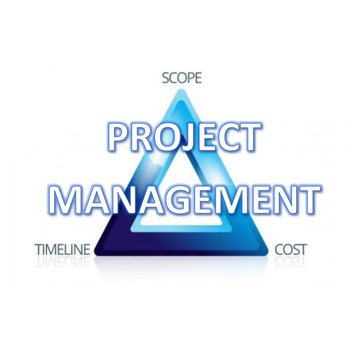 Project Management (PM) was founded in 2018, making it a relatively young section within the AIP Research Infrastructure.
Our section offers institute-wide support for current and planned technical projects at the AIP. We draw from decades of experience in the field of telescopes and instruments, complemented by a broad experience in industry and project management.
We support all sections at the institute with our core competences in project management:
Project and Consortuim Management
Controlling
Systems Engineering
Product Assurance
Instrument Science
We are also happy to provide advice during the application phase.
Our general objectives are to provide a framework for the project, manage schedules and quality, administer and distribute funds, monitor costs, coordinate payment flows between partners, facilitate communication and distribution of information.
We are the link to customers and to all project partners. We plan and distribute the different tasks and workpackages, prepare progress reports, calculate risks, define and use various communication tools and platforms for a smooth and easy communication, manage consortium membership, and the standardization of software tools in the consortium.
Another interface is our systems engineering. The system engineering activities range from the identification of system and subsystem requirements followed by a detailed system analysis, via definition of the resulting requirements paired with a detailed system design, flow-down to the technical requirements, to the planning and execution of as-built systems verification.
An efficient utilization of the approved budget with its various expenditure categories must be correctly planned and the budget allocation and distribution must be defined in advance. Here we offer to support the project manager, also with estimating the costs of hardware investment and labor.
Requirements for invoice and cost management must be taken into account in the ongoing project, as well as management and archival of documents and other relevant project records. We offer tailored financial controlling, which allows a clear overview of the accrued and planned costs. This can be of great benefit to the project manager when coordinating with the AIP finance department and external funding agencies in order to have costs and future spending correctly assigned to the available cost centers.
The focus of the PM section is currently on the management of the AIP-led project 4MOST. Here the department is responsible for all disciplines of the 4MOST project management, and we coordinate the consortium with more than 350 members at 25 institutes worldwide project 4MOST
Last update: 9. November 2021