Scientific Library and Documentation Centre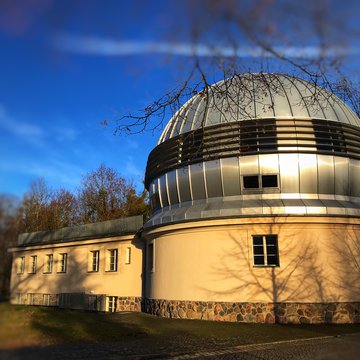 The AIP scientific library is a key service facility for the scientists of the institute. Its aim is to efficiently, quickly, and adequately cover the demand for information pertaining to research. Its services are also available to non­ AIP users such as students from the surrounding universities and those seeking further professional training and personal education.
The library inventory focuses on astrophysics as well as physics and mathematics in general. It also offers a wide range of services to complement and facilitate access to numerous printed and elec­tronic information resources. The library seeks to optimise use and accessibility of its holdings.
The library is the central point of contact for the scientists of AIP in all questions of open access and scientific publishing.

Quick Links
Last update: 6. February 2023