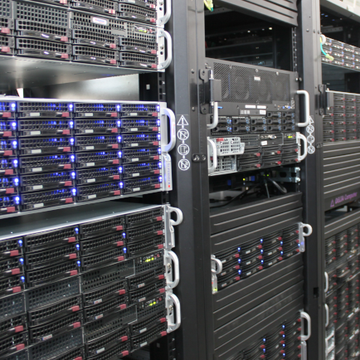 The IT department with its eight employees operates the IT infrastructure, provides numerous IT services and supports the app. 200 workstations at the Research Campus Babelsberg. In addition, we support our user during provisioning, maintenance, repair and deprovisioning of IT hardware.
Help and User Documentation
You can find detailed information about our services and instructions how to use them at the "Services" web pages. Please contact us per mail to support@aip.de if you miss some necessary information there!
Last update: 2. June 2021