German Federal President Frank-Walter Steinmeier visits the Great Refractor at the Telegrafenberg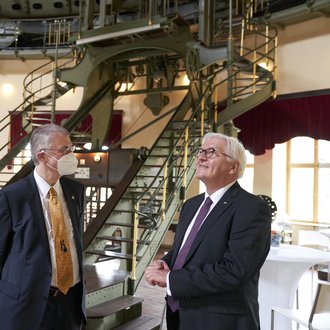 June 29, 2021 //
German Federal President Frank-Walter Steinmeier visited the Great Refractor of the Leibniz Institute for Astrophysics Potsdam (AIP) at the Albert Einstein Science Park on Telegrafenberg together with the Heads of State of Belgium, Liechtenstein, Luxembourg, Austria and Switzerland.
The occasion for the visit was the annual meeting of the Heads of State of the European countries that have German as an official language. After a lecture on climate policy at the Potsdam Institute for Climate Impact Research, the Heads of State explored the historic science site at Telegrafenberg in a walking tour. Afterwards, Professor Matthias Steinmetz, scientific chairman of the AIP, welcomed the delegation in the dome of the Great Refractor: "The visit not only gave the opportunity to present the Telegrafenberg as one of the birthplaces of astrophysics, but also to introduce the modern issues of astrophysics in numerous conversations and to emphasise the importance of basic research for Germany as a technology location."
The Heads of State of Austria, Belgium, Germany, Liechtenstein, Luxembourg and Switzerland meet every year at different locations for an informal meeting – this year it is Germany's turn. Last year, the meeting was cancelled due to the Corona pandemic.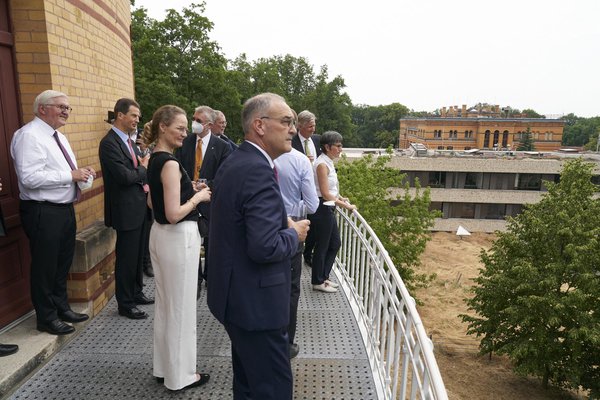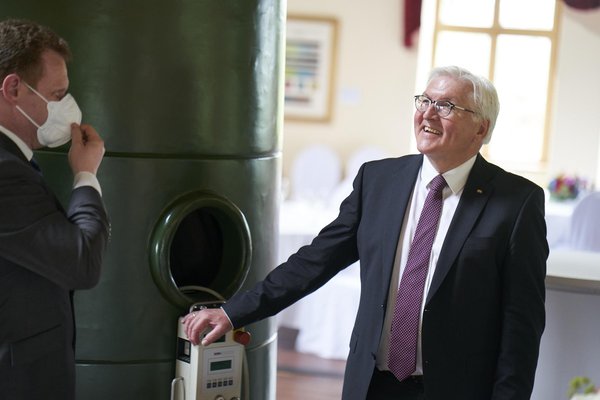 The key areas of research at the Leibniz Institute for Astrophysics Potsdam (AIP) are cosmic magnetic fields and extragalactic astrophysics. A considerable part of the institute's efforts aims at the development of research technology in the fields of spectroscopy, robotic telescopes, and E-science. The AIP is the successor of the Berlin Observatory founded in 1700 and of the Astrophysical Observatory of Potsdam founded in 1874. The latter was the world's first observatory to emphasize explicitly the research area of astrophysics. The AIP has been a member of the Leibniz Association since 1992.
Further interesting news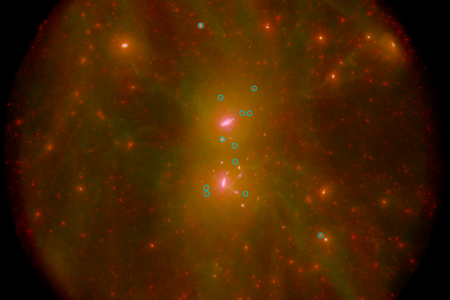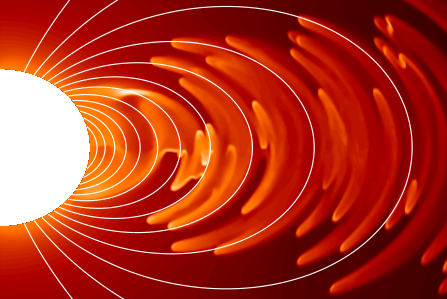 Last update: 30. August 2021